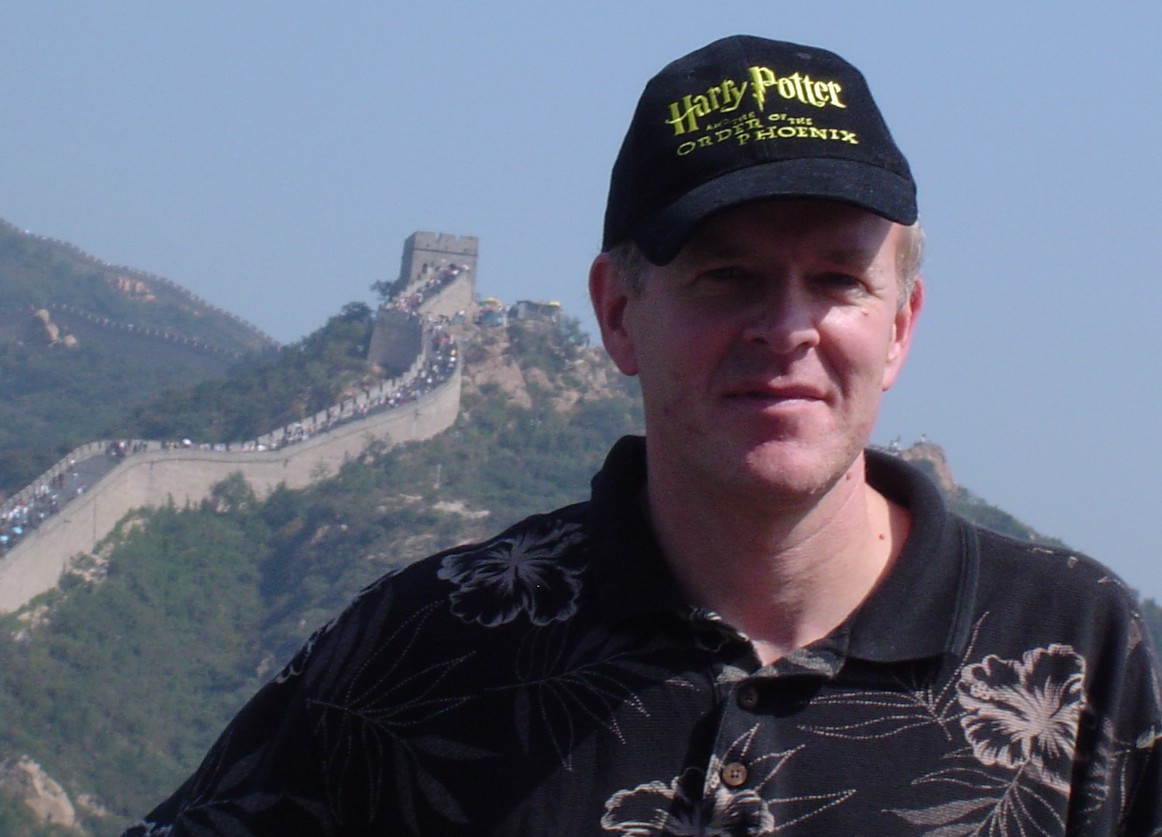 Eric Hellman
e-mail: eric௫hellman.net

mailing address:
41 Watchung Plaza, #132
Montclair, NJ 07042
USA

Networks:



Interests
Digital Books

Business Models for eBooks in Libraries
Book Digitization
Full-text Indexing of Books
Digital Copyrights

Internet Publishing and Electronic Resource Management in Libraries
Science

Growth of GaN and AlN films
BKBO- the conventional high Tc superconductor
Epitaxy of Dissimilar Materials

Languages

Je parle Français.
Jag talar lite grand svenska.
我在华夏中文学校学中文
Family
Publications
My blog is called Go To Hellman. I write about things that interest me.
Recentish articles published elsewhere:
"Scholarly Link Specification Framework (S-Link-S)", Eric Hellman, https://web.archive.org/web/20070208030533/http://www.openly.com/slinks/SLinkS.html , (1998-2006).
"OpenURL: making the link to libraries", Eric Hellman, Learned Publishing 16(3) 177-181.
"OpenURL COinS: A Convention to Embed Bibliographic Metadata in HTML" Eric Hellman https://web.archive.org/web/20140328021112/http://ocoins.info/ (2005).
"Linking Service to Open Access Repositories", Shigeki Sugita, Kunie Horikoshi and Masako Suzuki, Hokkaido University; Shin Kataoka, E. S. Hellman, and Keiji Suzuki, D-Lib Magazine, (March/April 2007). http://www.dlib.org/dlib/march07/sugita/03sugita.html
A partial list of semiconductor physics papers is available on my MIJ-NSR HomePage.
My Ph. D. Dissertation was entitled "Hot Electron Resistance and Magnetoresistance in High Purity Gallium Arsenide".
HyperResume
Patents
Activities
Humor
Laws of Meta-Science
The Irrelevance of Chemistry Rule

If Chemistry's important, then you're in big trouble.

The Irrelevance of Chemistry Corollary

If you think Physics is important, then you're overlooking some Chemistry.
Corporate Research Lab Sociology
Bell Labs researchers and IBM researchers are very similar. They're like diodes, because information only flows in one direction. It's just a different direction.
Reasons to listen

You should always listen carefully to what an IBM researcher has to say-- He's a world's expert!
You should always listen carefully to what a Bell Labs researcher has to say--You're an idiot!
last revision 5/27/2017